These wickedly delicious candy, toffee, caramel, chocolate apple recipes are sure to please a crowd!
Fall is in full swing with the changing of the leaves and crisp cool air. Here in Western North Carolina, we are blessed with apple orchards that have been family run for many, many generations. With the large amount of older apple orchards in the area, there is a large 4 day festival each year celebration all things apple called the Henderson County Apple Festival that has been held for over 73 years.
With all the orchards surrounding me, comes the opportunity to stock up on fresh apples to make some delicious caramel apple recipes.
Without a doubt, Candy Apples are aways a huge hit at Halloween and Fall parties. You must take a peek at these taste recipes from these fabulous food bloggers!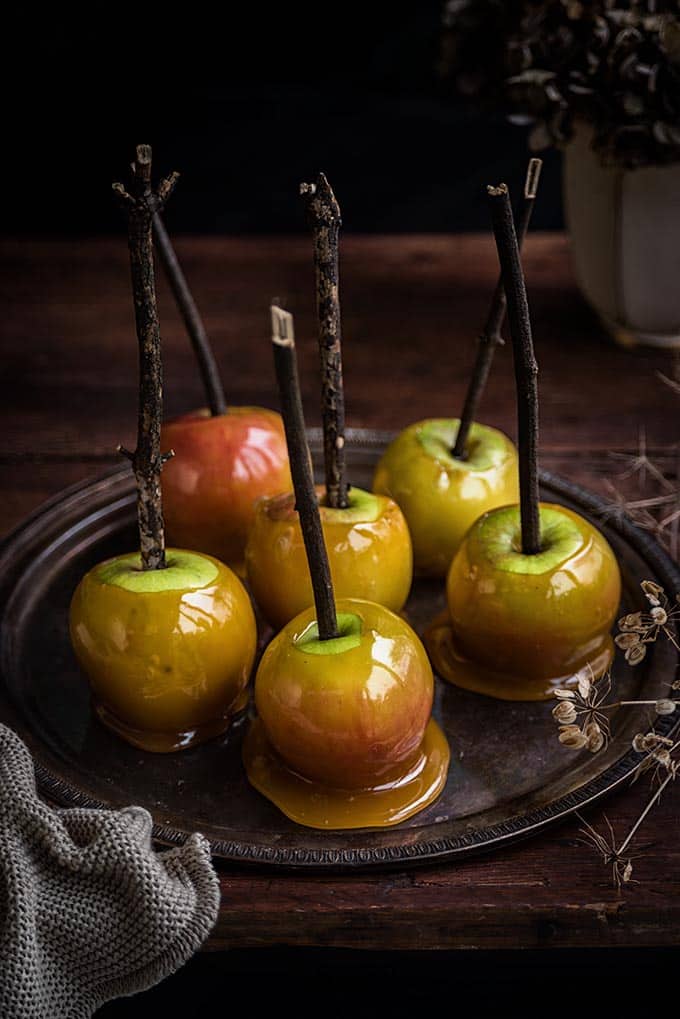 Rainbow and Double Chocolate Covered Apples from Play Party Plan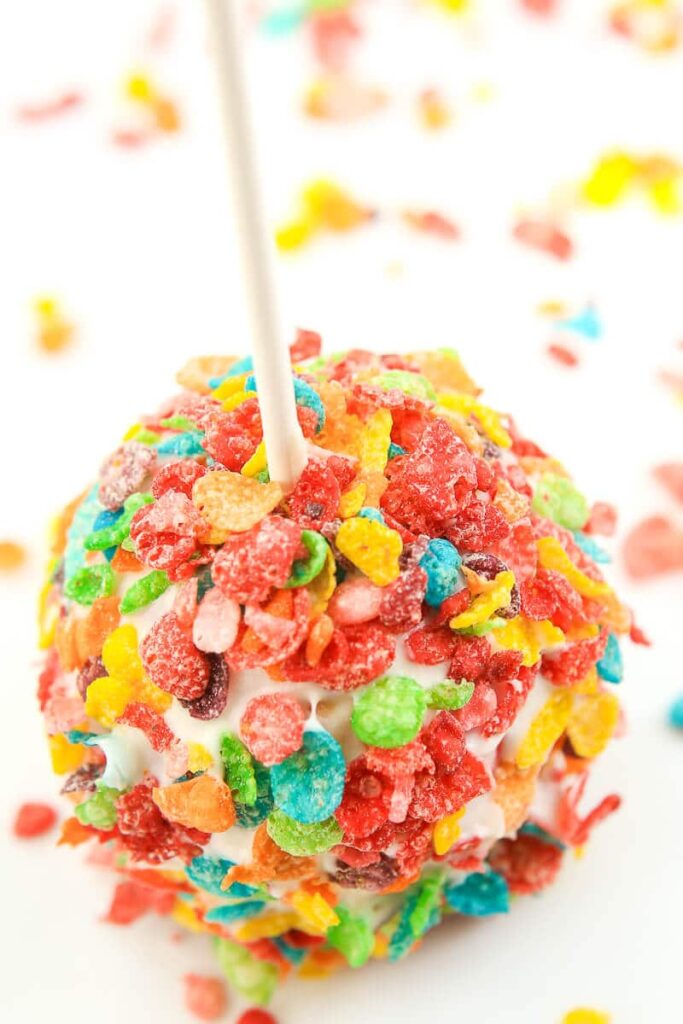 Caramel Apples Party Favors from Our Crafty Mom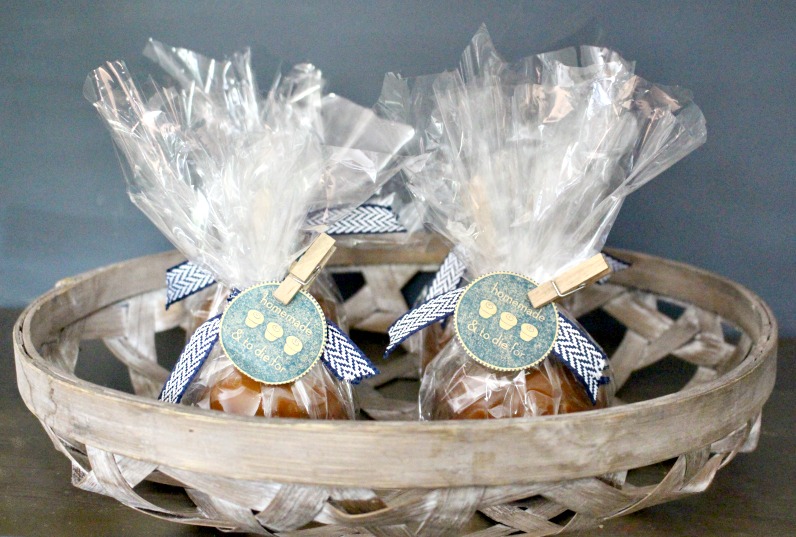 Halloween Caramel Apples from Mommy Travels