Here is a list of My February Cookbook Finds. These cookbooks are sure to make you run to the kitchen to whip up a delicious recipe!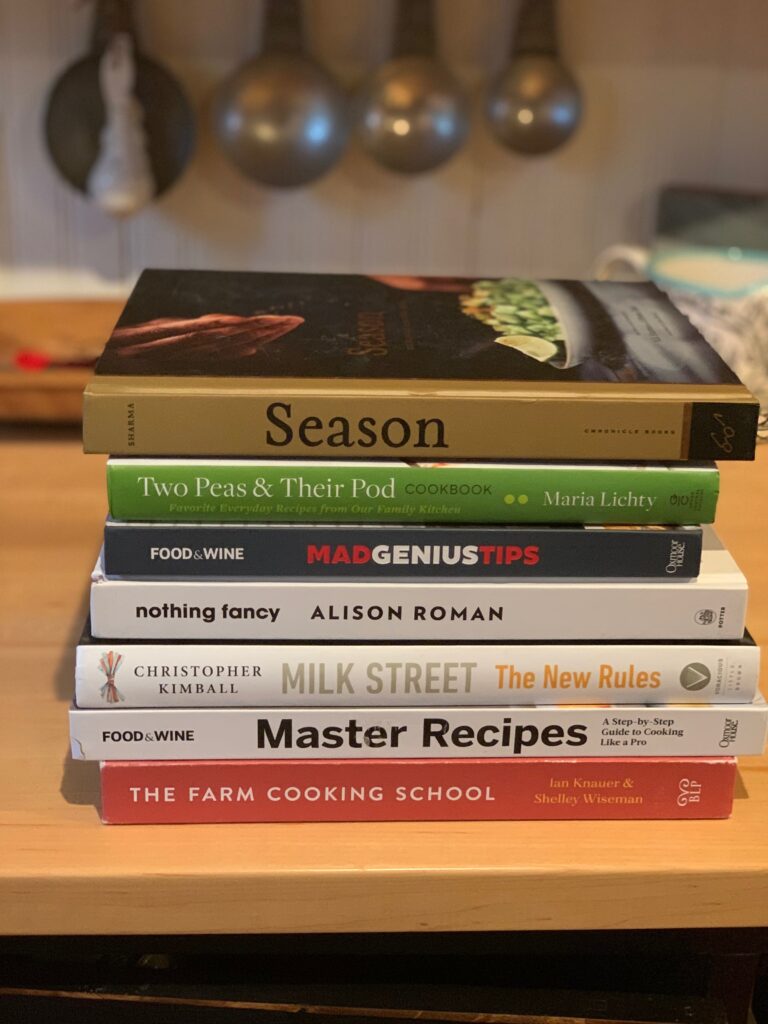 If you know me, I love love, and love cookbooks. I love the new ones hot of the press, to vintage, to my favorite standards that I have cooked from through the years of raising my family, to owning a restaurant and a wine cellar, to now running my website. Cookbooks are the inspiration that every cook needs, whether a beginner, an experienced home cook, or a true professional. Cookbooks are more popular than ever.
The internet really ought to have killed cookbooks. You can find every recipe that you could dream of on the internet, Pinterest, and every other possible way. I got caught up in the whole on-line recipe searching myself. Yet, somehow cookbooks stuck around. Cookbooks are selling better than ever. I'm back buying cookbooks. I am always attending to my collection, as I add new books. I have them organized by categories, colors, the farm to table, the garden, chefs, bloggers, and on and on. Cookbooks have reinvented themselves. They have reached another level inspired by mood, a venue, techniques, and a feeling of coziness. The feeling can be thought of as the Danish call "hygge." The good feeling you get from a well-curated, cozy, and aesthetically pleasing environment.
Here is the list of books that not only have great recipes and beautiful images but take the time to explain the reframing of the rules and limits of cookbook writing. I invite you to try these exciting books for yourselves.
I am most excited to cook from Season. This beautiful cookbook was written by Nik Sharma from A Brown Table. You must try Toasted Cumin and Lime Cucumber Salad, Deviled Eggs with Creamy Tahini and Za'atar, and more. I have bought some of the hard to find ingredients from Amazon that are needed from this book.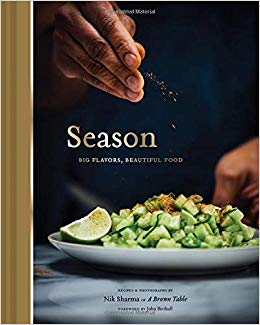 I love everything Maria Lichty creates on her blog Two Peas & Their Pod. I have on my list to try the Cauliflower and Chickpea Curry, and Asian-Paired Sheet Pan Salmon recipe to start.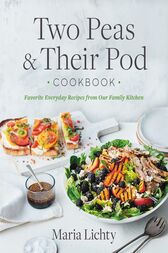 There are so many great recipes with tips throughout the cookbook. A must pick up and be ready to explore this exciting cookbook.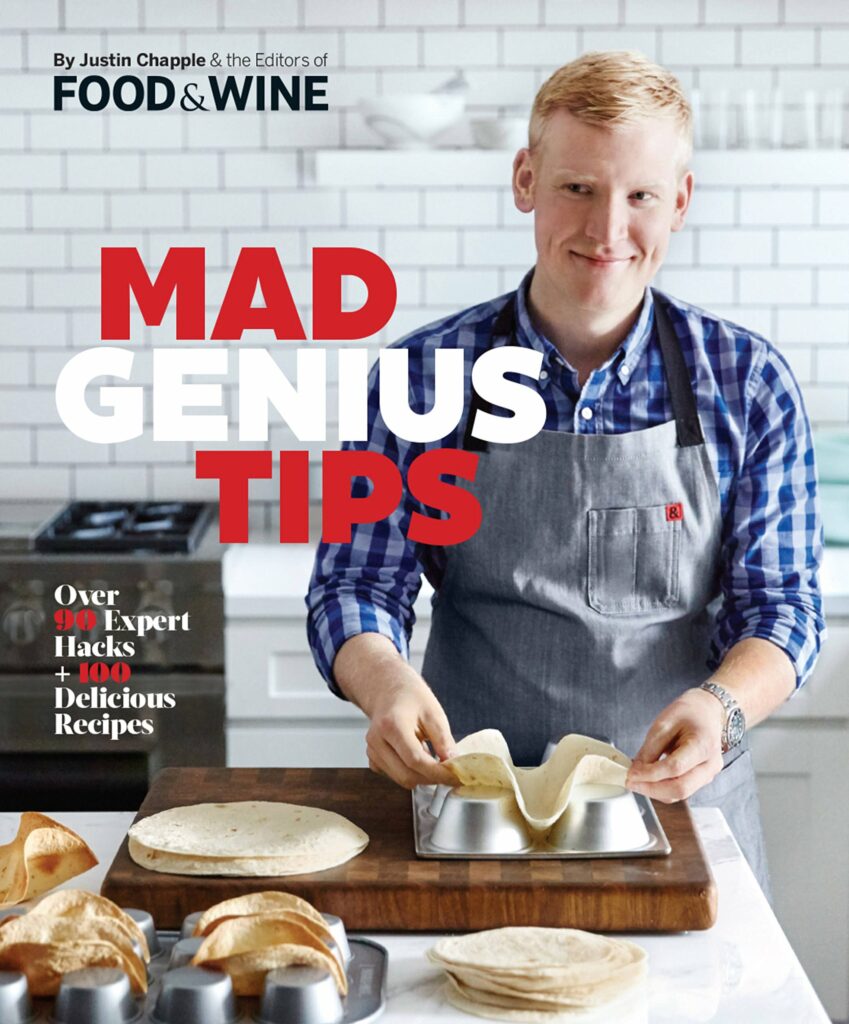 I had to buy this cookbook by Alison Roman because it came up in every search for the best cookbooks of the past year and currently. I can't wait to try Harissa Rubbed Pork Shoulder with White Beans and Chard!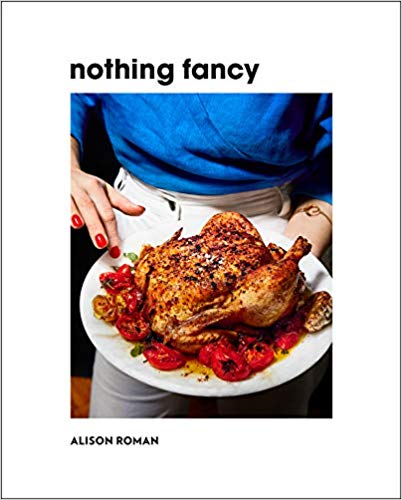 Again, this cookbook from Christopher Kimball keeps coming up as one to buy. I love Christopher Kimball! The book has new rules throughout the book. I want to try Shrimp and Lemony Pizza with Baby Arugula.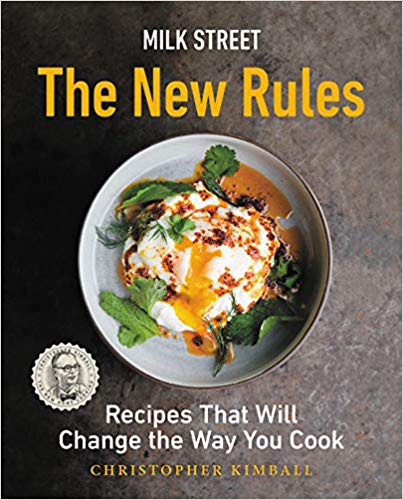 I am going to try to travel to cooking classes around the US. This place sounds amazing. I have a chef friend that I think will start going with me. I want to make the Pistachio Baklava, Coal-Grilled Eggplant Spread with Herb Oil, Rhubarb Chutney, and more.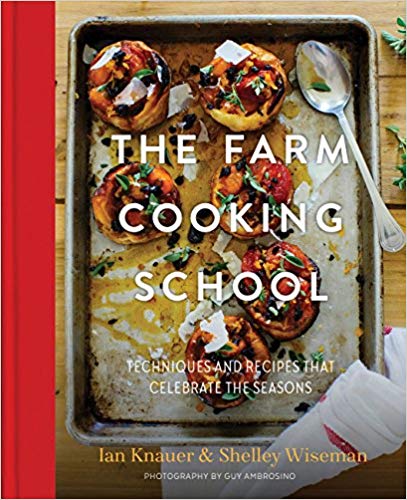 This is an amazing book. We are going to take a trip for Christmas to Germany and Switzerland. Can't wait. Alpine cooking is a collection of recipes and stories from legendary stubes, chalets, and refugios.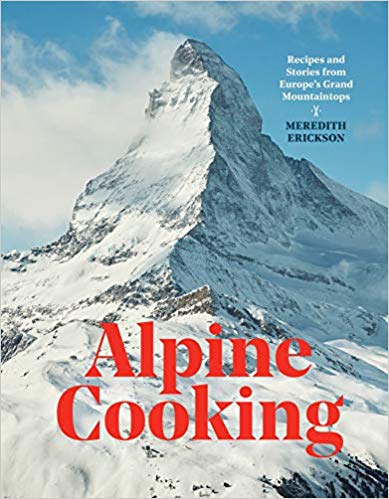 View my latest cooking videos, and please consider subscribing to my YouTube channel!
This post may contain affiliate links.