It's Monday! Instead of dreading it, I thought I would loop you in a few recipes and stories for other talented blogs that I enjoyed last week.
As our world is navigating some tough issues, I find that sometimes, I just need to put down the phone, shut down my laptop, turn off the TV and get outside and breath in some fresh air. Either heading out on a hike or siting on our deck with my husband (with of course a glass of wine in hand) reconnecting, being outdoors always helps to recenter my mind.
When heading out on a hike or sitting down to enjoy the view from your favorite spot, why not pack a picnic lunch? Southern Living has a great round up of 60+ Picnic Recipes that are sure to make your adventure much tastier.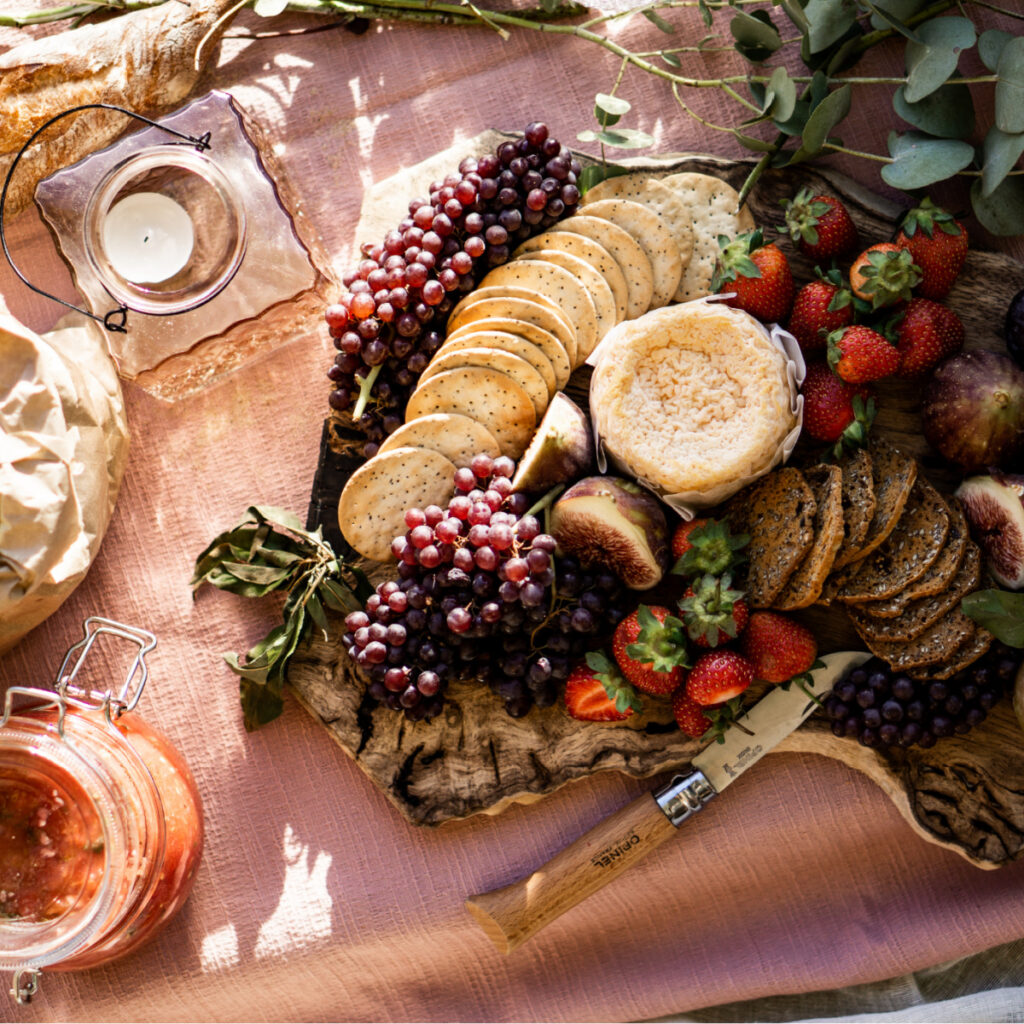 Looking for a new trail to enjoy? Rails-to-Trails Conservancy is a great site that helps explorers find new trails to explore. The trails are of previous train rail routes. You just search by the zip code of where you want to find trails to try.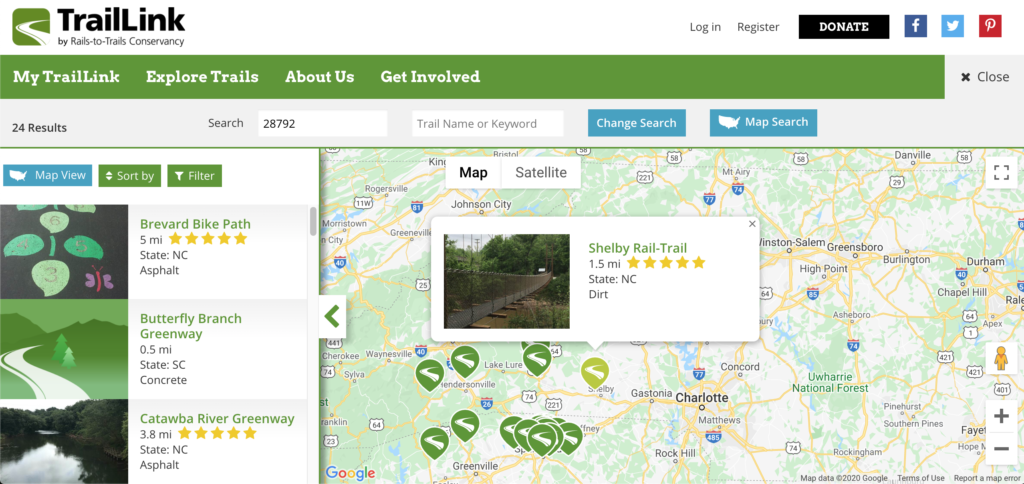 Recipes that are making my mouth water
Jeanette's Health Living's recipe for her Favorite Kale Salad, would be the perfect addition to a roasted salmon dish!
This recipe for Brown Butter Corn and Feta Orzo with Crispy Prosciutto form Half Bake Harvest is just perfect for all the summer corn that is arriving at the farmer markets.
Citrus Pineapple Sangria! Instead of normal wine in hand next time I am sitting on my deck, I need to jazz it up with this sangria from What's Gaby Cooking. It is sooo pretty!
This Mediterranean Salad from Heather Christo is oh so gorgeous! A great salad for a hot summer evening.
Where do you buy your wine?
We have two great wine shops here in Hendersonville, NC that I love to explore for my next bottle to share with friends.
Wine Sage and Gourmet – Follow Wine Sage on Instagram HERE
Crate Wine Market – Follow Crate Wine Market on Instagram HERE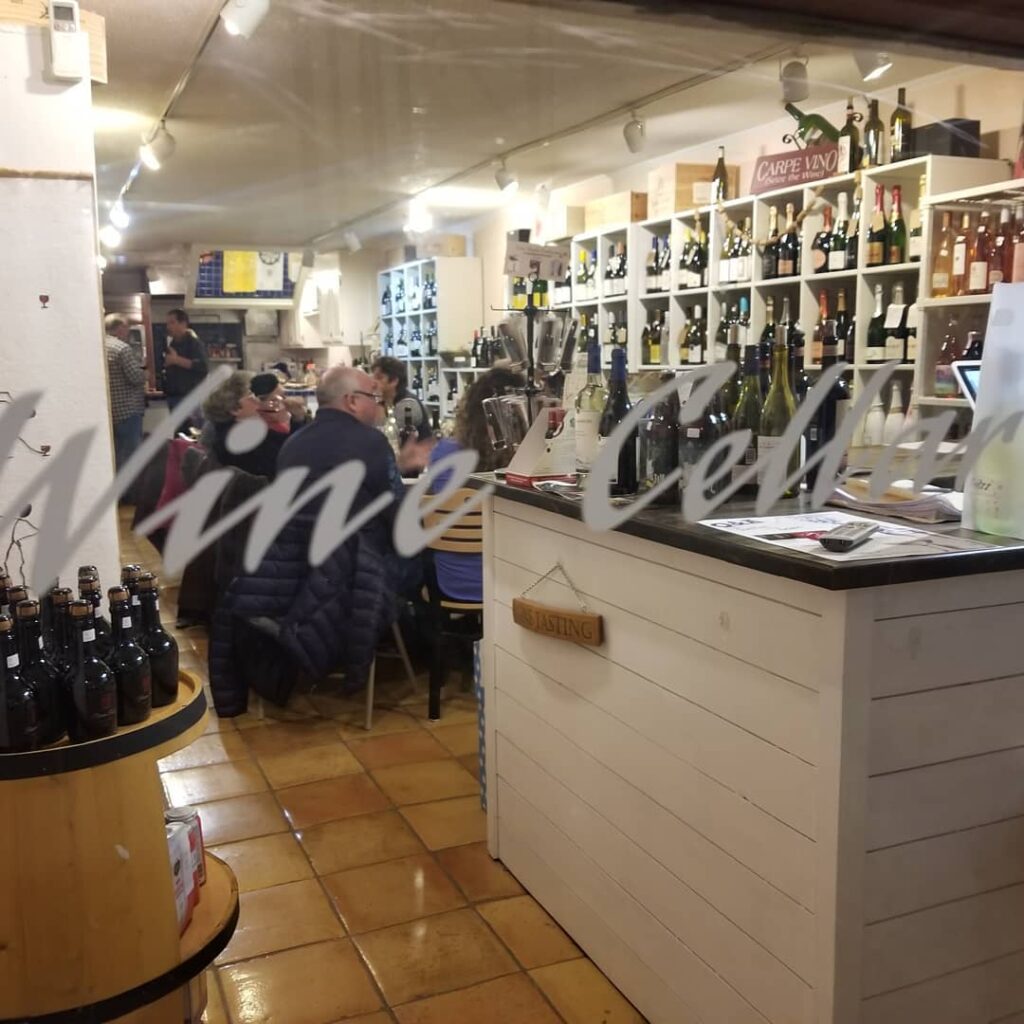 It maybe a Monday, but it is a start of a new week and new adventures!
Other Posts The you May Enjoy…
Roasted Strawberry and Beet Salad
View my latest cooking videos, and please consider subscribing to my YouTube channel!
This post may contain affiliate links and I may earn from qualifying purchases.