We are officially into The Holiday Shopping Season and what better gift than a copy of my cookbook – Laurie Bakke's Cookbook. It's full of delicious and healthy recipes, pictures, tips and more!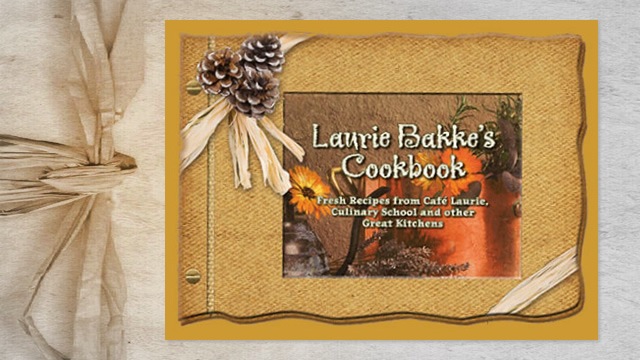 Best of all, there is a new permanent price at $19.99 down from $30.00. Buy one, by more because it's an ideal time to buy for hostess gifts, the one a kind cookbook for that special chef in your life and also getting a head start on your holiday shopping with the perfect unique gift!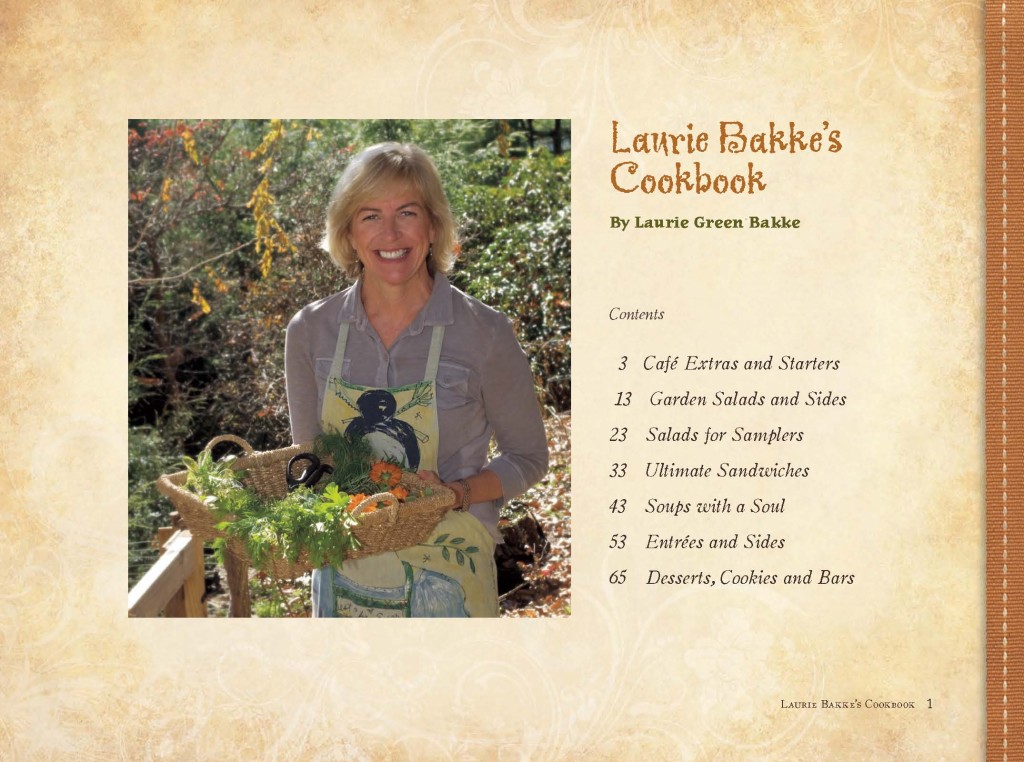 You will also see below the recipe for Italian Sausage, White Bean, and Pasta Soup – this recipe is, by far, the most cooked recipe during the holidays year after year!!