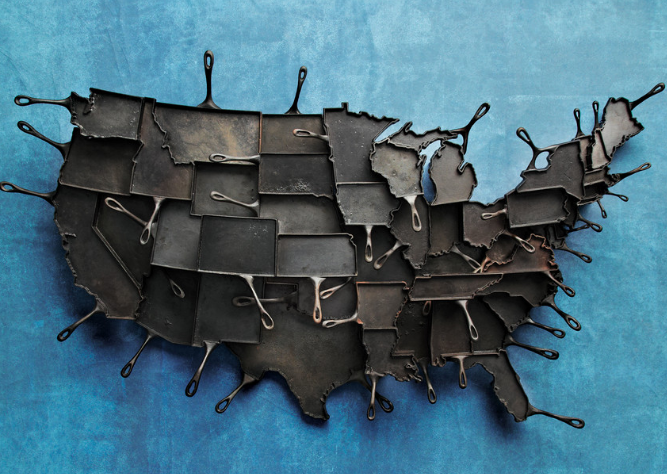 Martha Stewart – American Made 2014 – Nominee Badge
I am late getting this exciting new to my website, but better late than never….right!!
Laurie Bakke's Cookbook was a nominee for the 2014 Martha Stewart American Made!  It is such an honor, I am still just pinching myself.  Please click through and you will see my profile explaining the history of how this great cookbook came to life.  The photos below begin with the Handcrafted front cover of the book, Lavender Shortbread Cookies, The Mediterranean Orzo Salad and The Gourmet Stuffed Meatloaf.
This is just a sampling of the look of the book and all the wonderful recipes that are in the book.