Laurie, on the road again, to Knoxville, TN!!  She will be featured at The Tree & Vine for a book-signing and samples of tasty treats from Laurie Bakke's Cookbook.

Knoxville – Save the date: Saturday, July 20th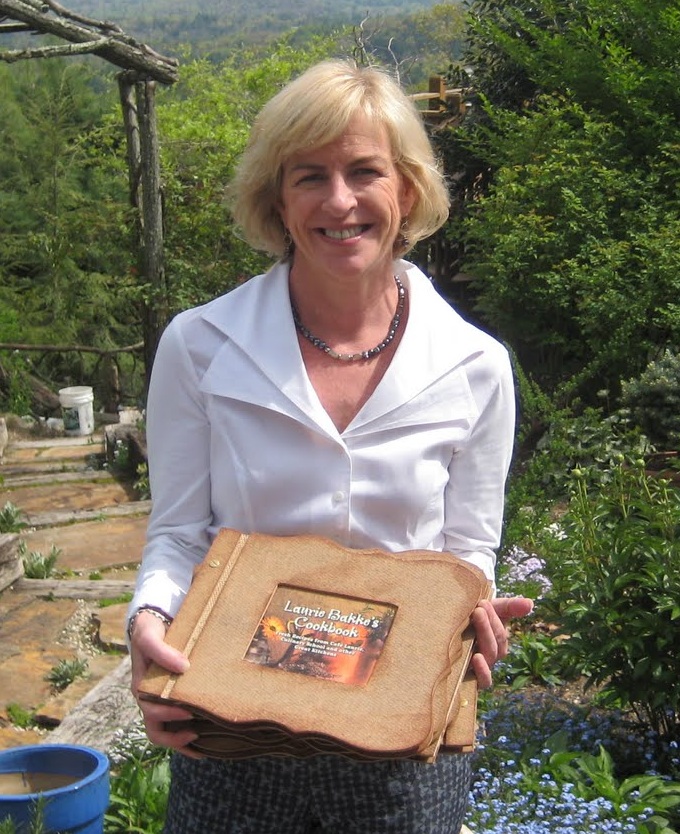 Laurie Bakke, chef and author, will be holding a cookbook signing along with creative offerings from her book.
Come by the store on Saturday, July 20th from 10:30 am to 3:00 pm to meet the chef and to taste some of her recipes.