Thanks to Kate Brosnan for this awesome review of my Spanish Smoked Chicken Salad!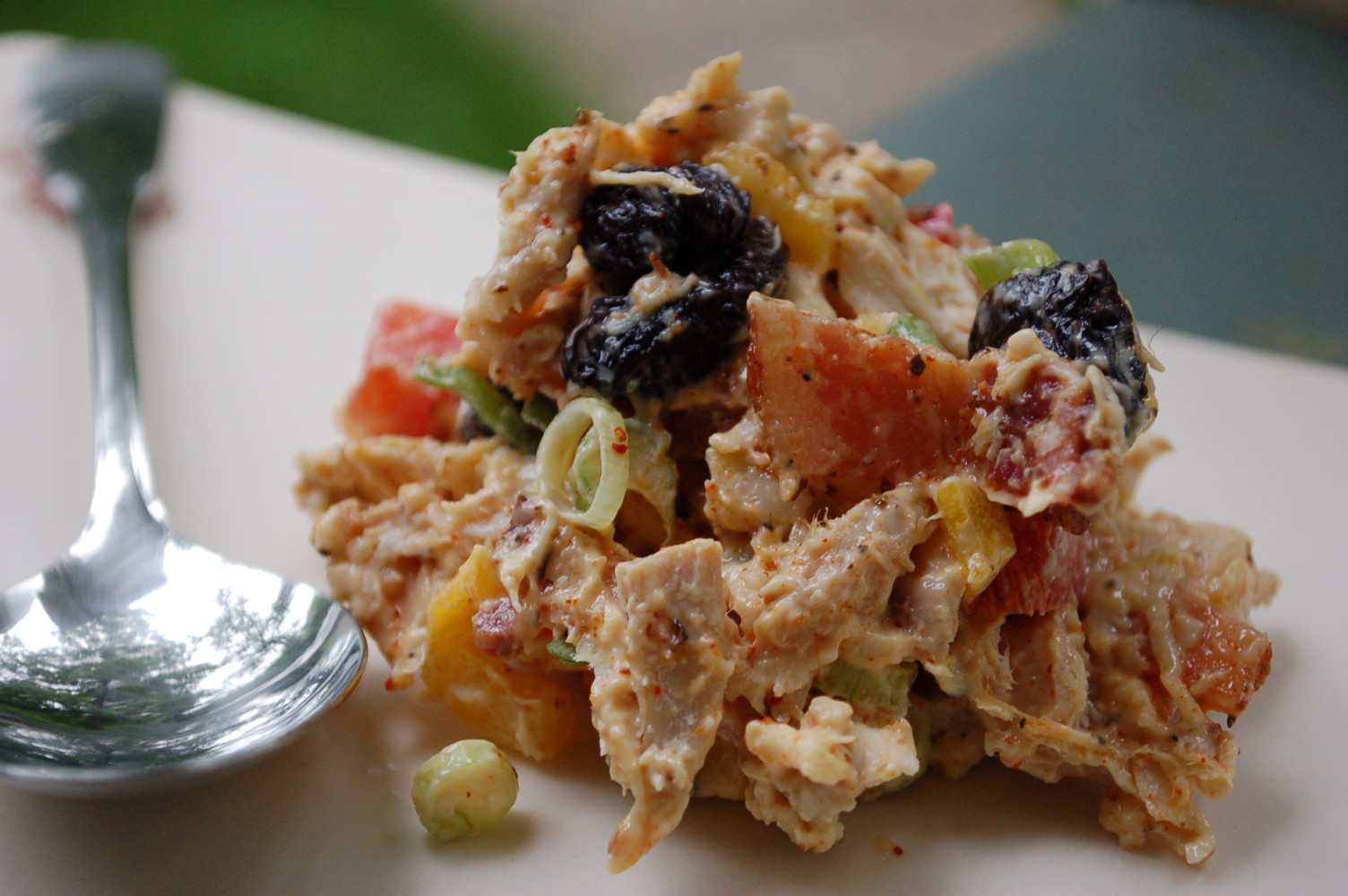 Look for more to follow!
We met Kate a few months back when we stumbled across her blog, The Food Hound.
Kate is a Registered Dietitian in Knoxville, TN and writes about food and wine.  We sent Kate a cookbook a few months back and asked her to blog about the recipes as she made them. We're thrilled with this first review and look forward to others!